TAILORING SERVICES
Looking for someone to realize your designs and sew your clothes, your search ends here! 
RM

110.00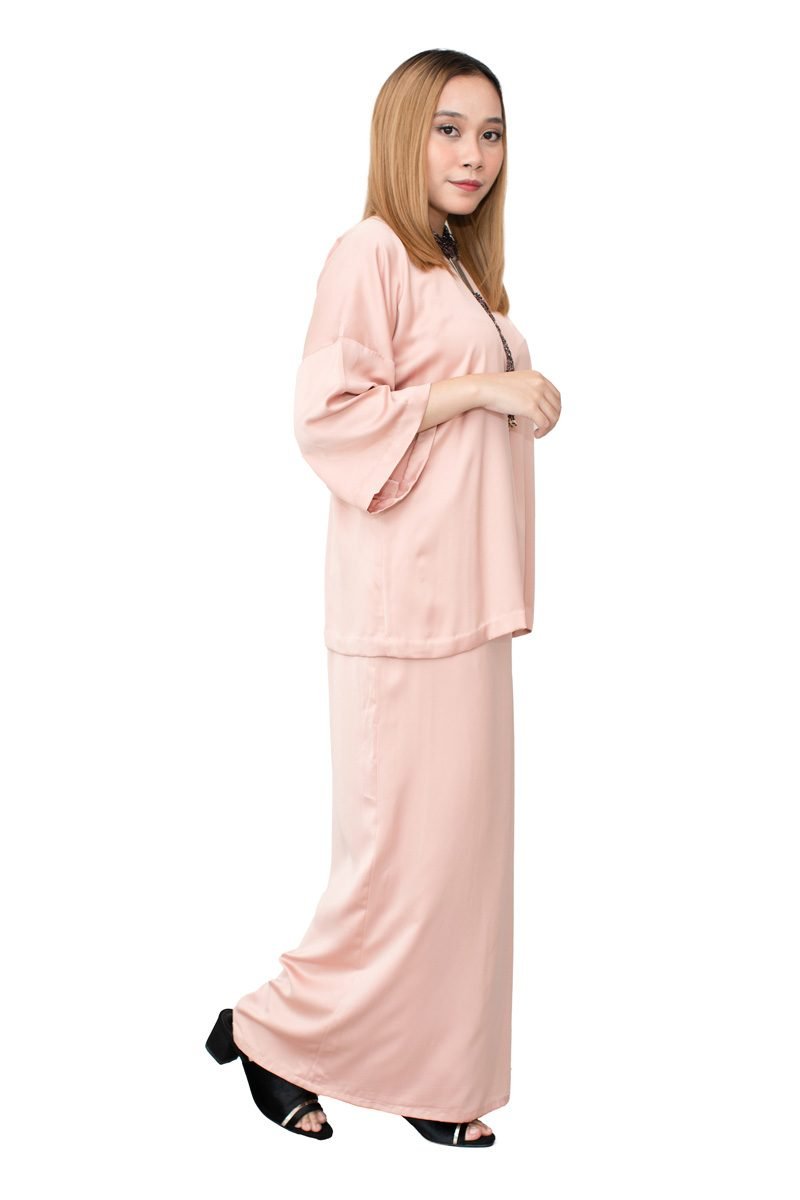 RM

70.00 –

RM

140.00
RM

85.00 –

RM

160.00
RM

80.00 –

RM

150.00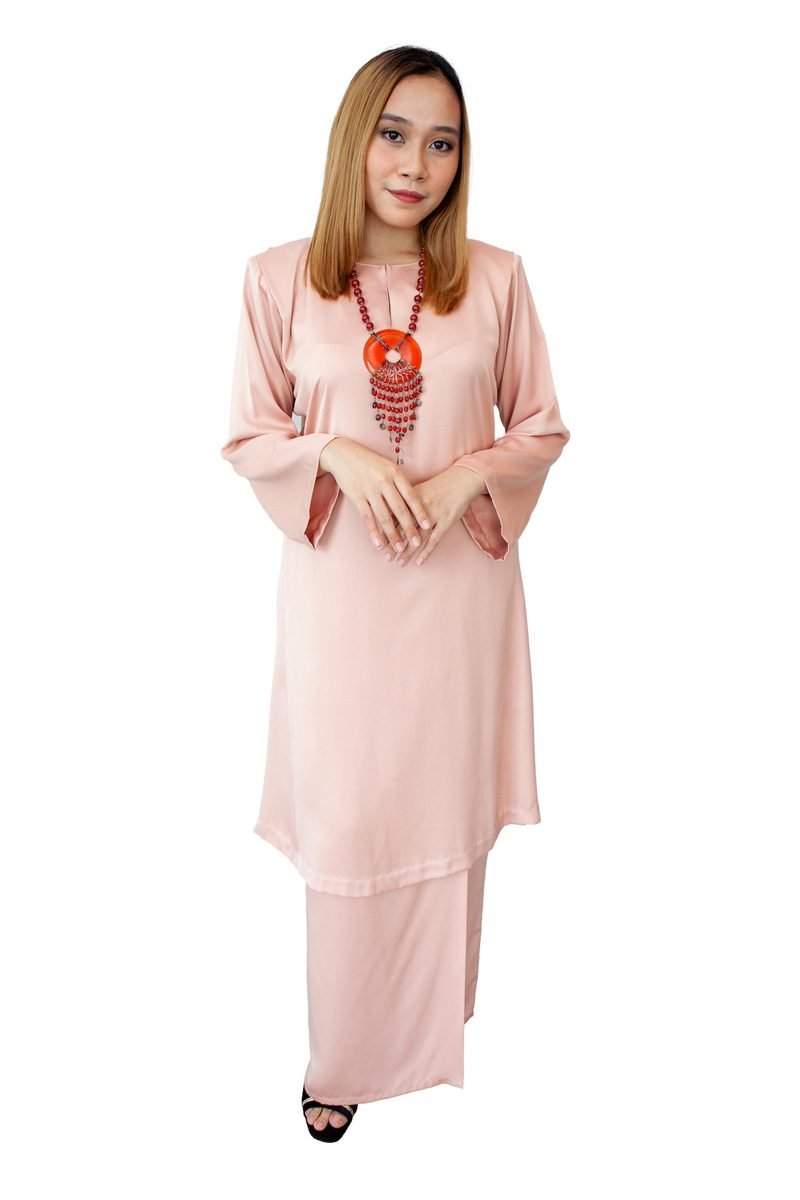 RM

80.00 –

RM

150.00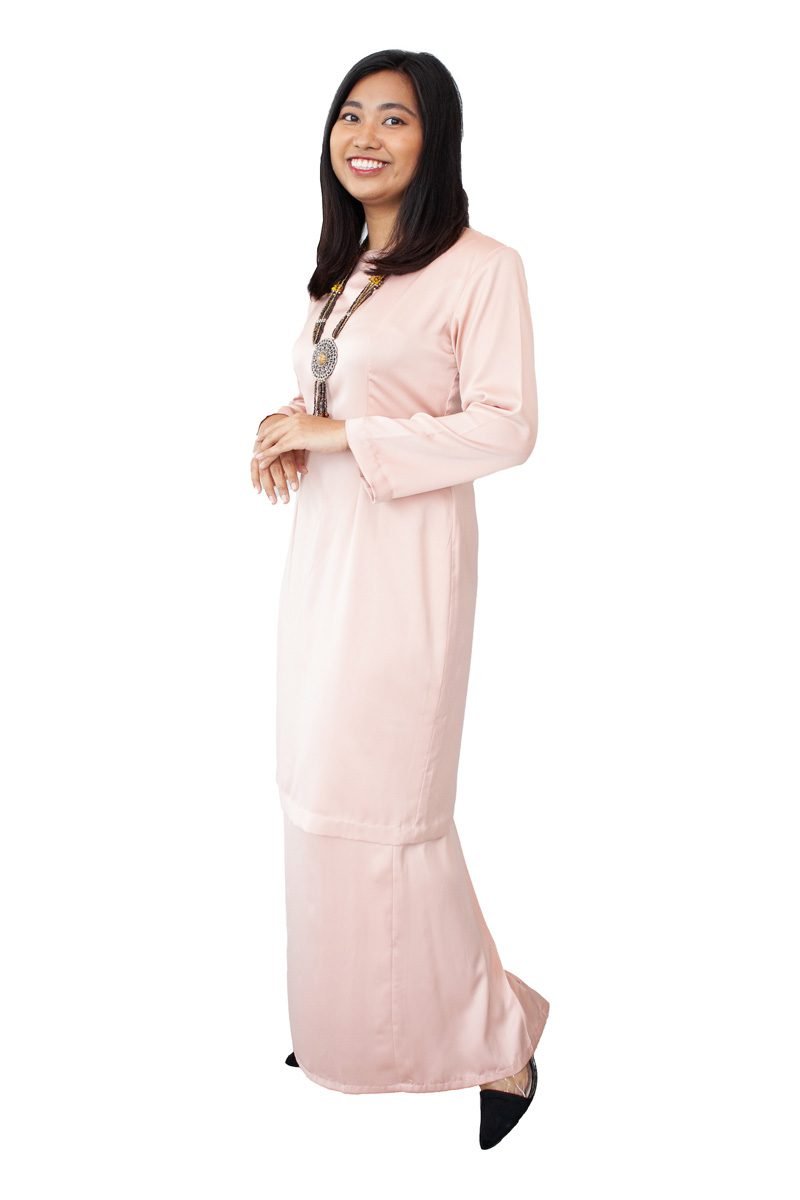 RM

85.00 –

RM

160.00
RM

80.00 –

RM

150.00
RM

85.00 –

RM

160.00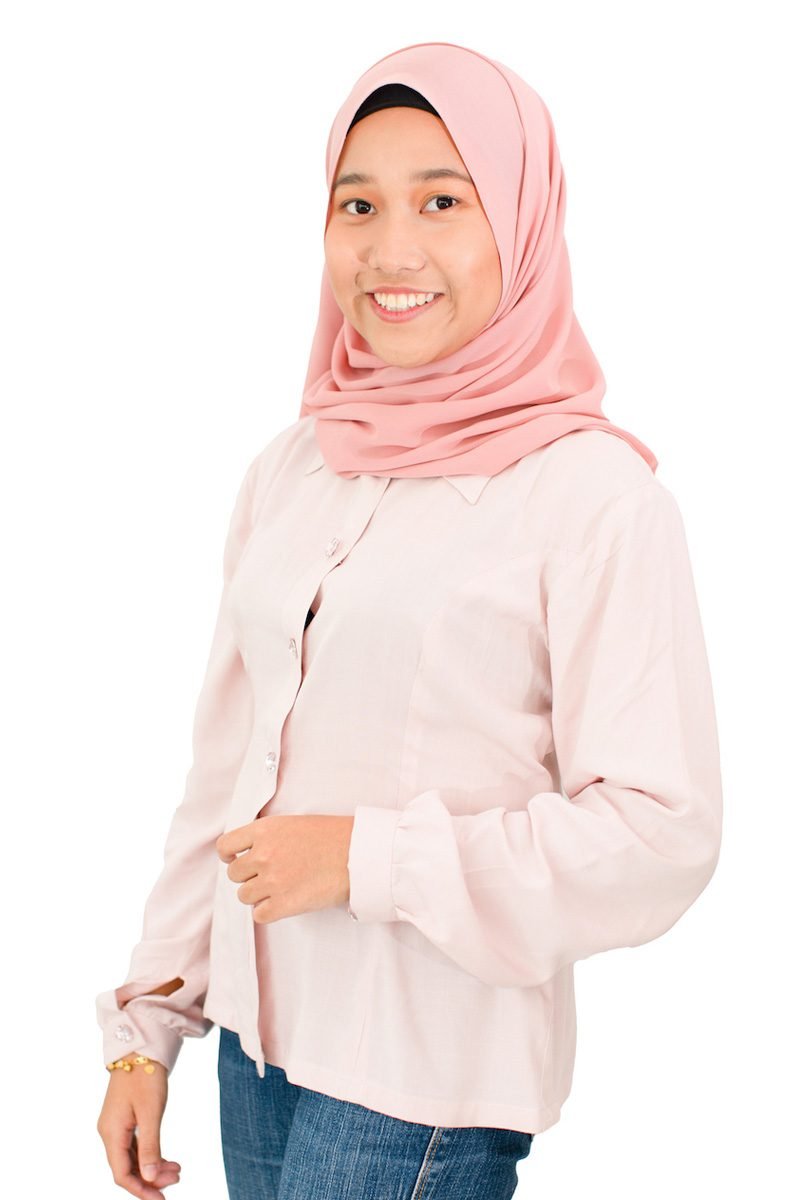 RM

80.00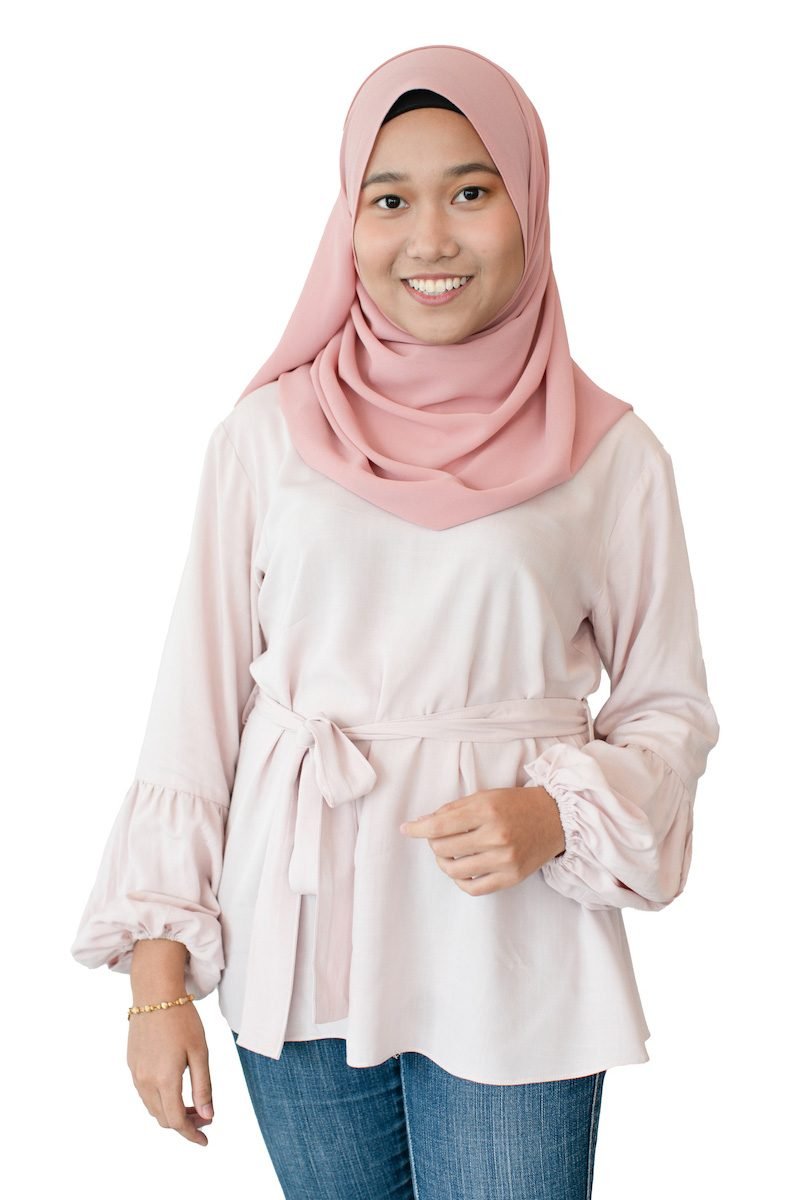 RM

80.00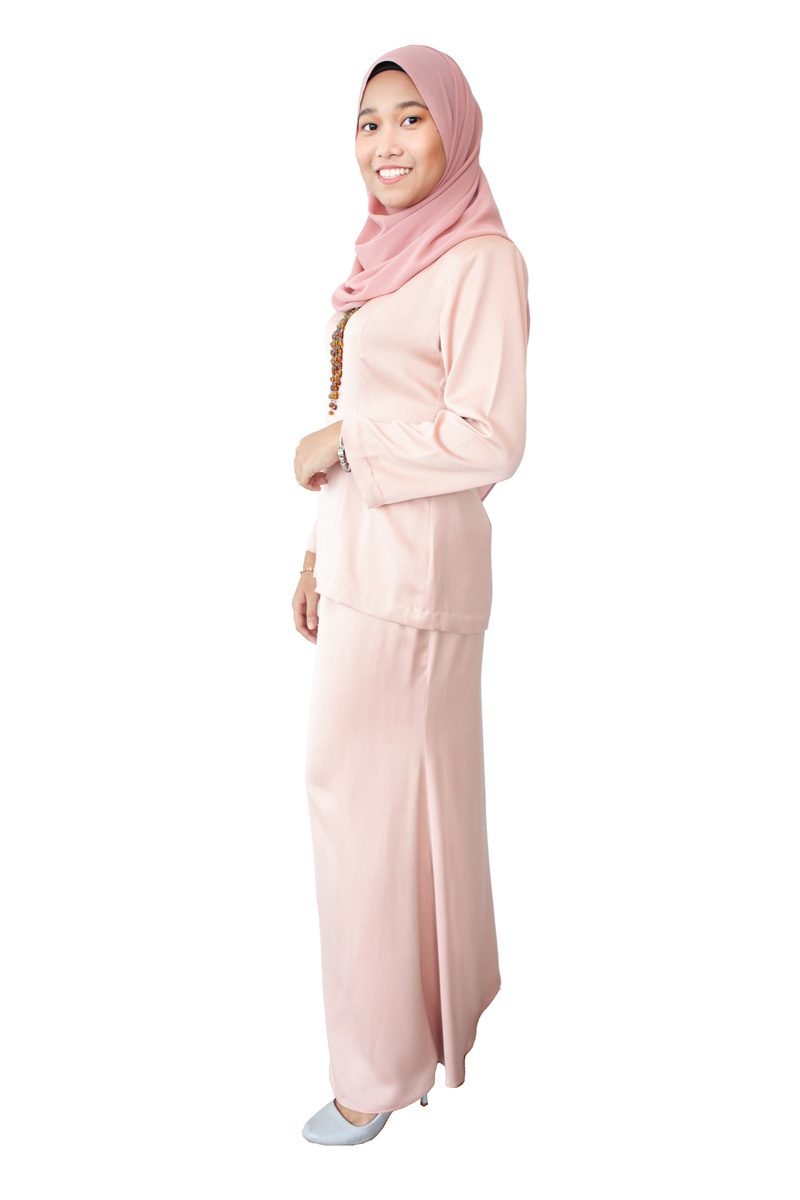 RM

80.00 –

RM

150.00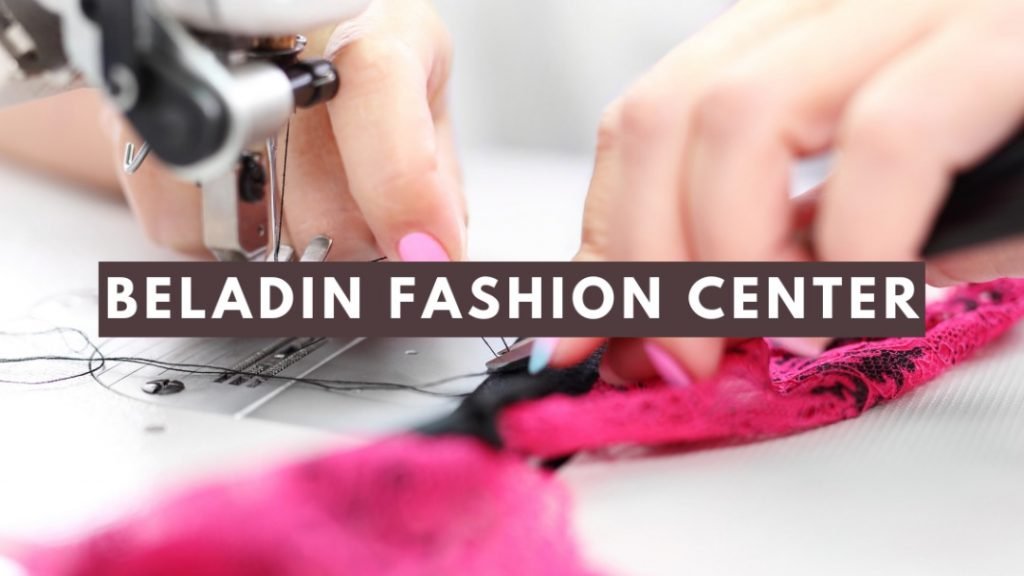 Beladin is a small fishing village in Sarawak. We are a community of 48 tailors. We learned sewing and tailoring at the Beladin Fashion Center since 2016, an initiative organized by the International Women's Federation of Commerce and Industry Malaysia (IWFCIM). We share a common purpose – to provide quality work to our customers. Our dream is to earn a healthy living through sewing and tailoring and become entrepreneurs in our own rights.
Tripple Shop is in Senawang, Seremban. We are very experienced tailors who have been in the apparel industry for 20 years. We have worked with well-known designers and have received bulk orders these few years. We believe that in this digital era, without boundaries, we need to reach out further to access other market possible. We are excited to provide quality services to create great apparels to make our customers look good.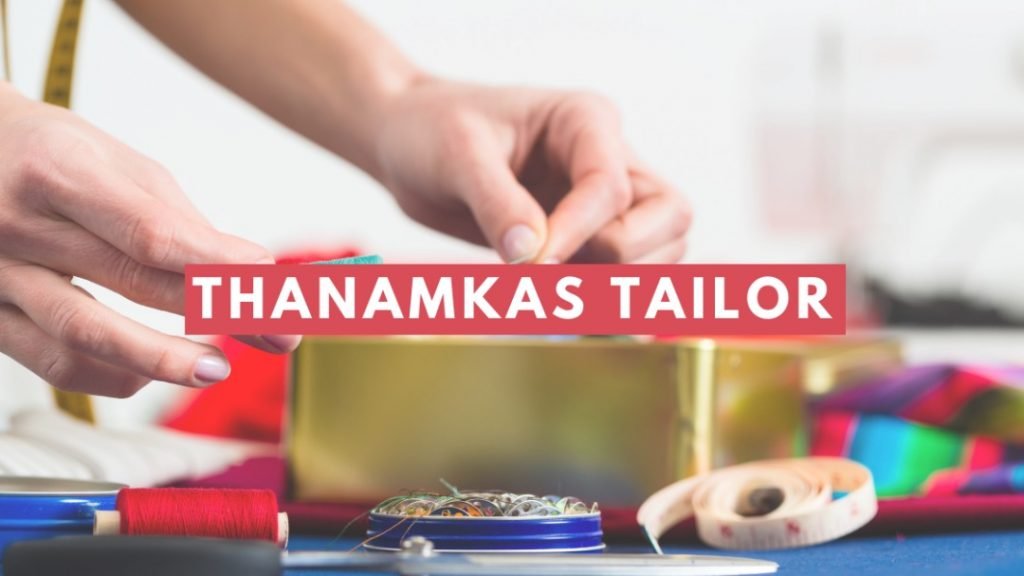 Thanamkas Tailor is in Kuala Lumpur. We are a team of 9 people. We learned sewing and tailoring at the YWCA Vocational Training Opportunity Center (VTOC). Upon graduation, our leader, Thanam became the Assistant Teacher of the Sewing and Tailoring School. We began to provide tailoring services to clients about ten years ago. We have grown gradually and now; we are excited about the potential opportunity of expanding our market access through benang.org. We thrive to provide the best quality of service to our clients.
A one of a kind social enterprise community
A community of 60 B40 tailors producing quality apparel. At Benang.org, we aim to enhance the quality of life of the underserved communities of tailors and seamstresses in the apparel industry whereby they can be a part of the economically vibrant fabric of society.
Support the underserved communities of creators
A platform of hopes and dreams, we make the whole process easy, helping you connect directly with tailors and seamstresses to find something extraordinary.
Peace of mind
Your privacy is the highest priority of our dedicated team. And if you ever need assistance, we are always ready to step in for support.